The Missouri Technology Corporation asked me to come up with some logo concepts for their new NGA Accelerator program. Although they chose to go in a different direction and didn't use any of my designs, I'm still happy with the designs I created.
Round 1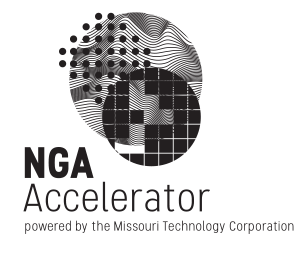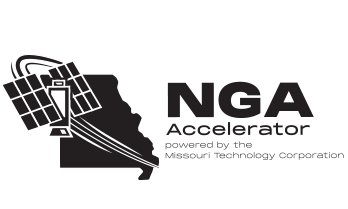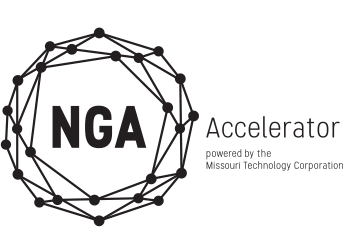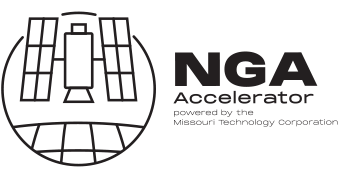 Round 2
The client liked the layered elements in one of the logo designs, so I created some different iterations of layered textures, patterns, and icons. The layering evokes the layers of data gathered by geospatial analysis tools.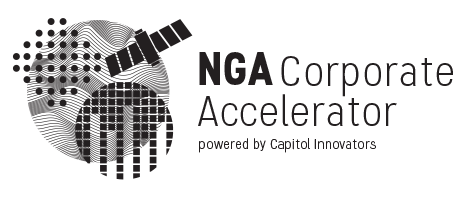 Round 3
Once we landed on a design that the client liked, we did some variations on different color ways.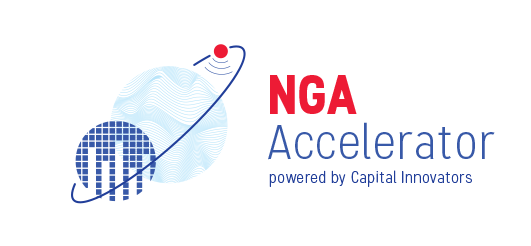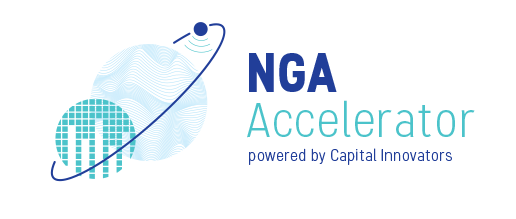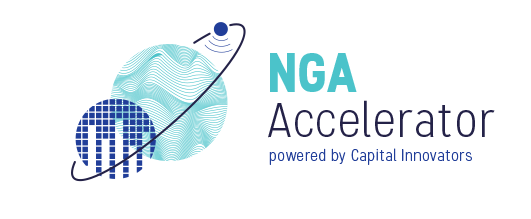 Final Version
After all the discussions and revisions, here's the final logo sent to the client!